Central and Eastern Europe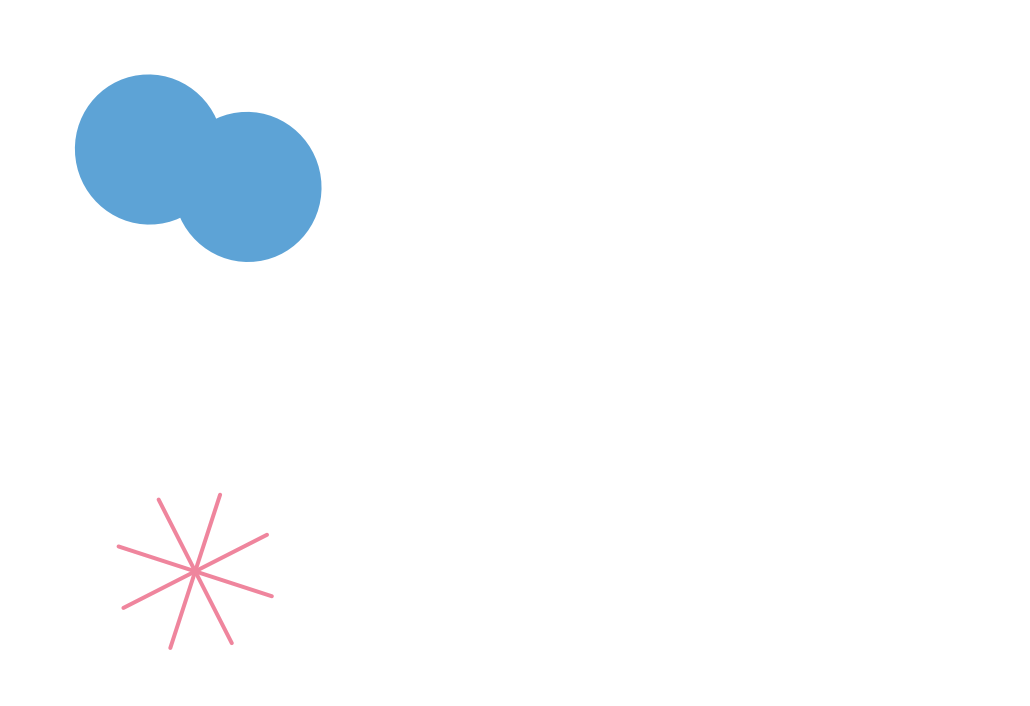 Sutor, Romania
Opened in 2011, Asociatia Exodus Romania is the Exodus sister organisation in Romania.
The Centre provides a base for training and development and acts as a hub for teams to serve in local villages and communities. Teams often stay 2 or 3 nights in the centre for orientation and then move to work with a local church.
Budapest, Hungary
Our centre is in the heart of Budapest, in the headquarters of the Ecumenical Council of Hungarian Churches, alongside the river Danube. We serve among young people partnering with 1RE University Mission in Budapest.
This is the place where the Hunagrian staff work and where we have our prayer meetings and youth programmes. The centre also has guest rooms and it serves as the accommodation for teams from Northern Ireland during their summer mission trip.