What we do - For Schools
Exodus see the potential in each young person we work with. We are committed to serving schools and offer a wide range of opportunities tailored to you and your pupils.
SOAR
We deliver a six week leadership course designed to inspire and equip pupils (Yr11+) to lead themselves well.
We have seen that when young people lead themselves well they increasingly unlock their potential,
maximise their gifting and contribute to society. With this in mind, we have developed the SOAR programme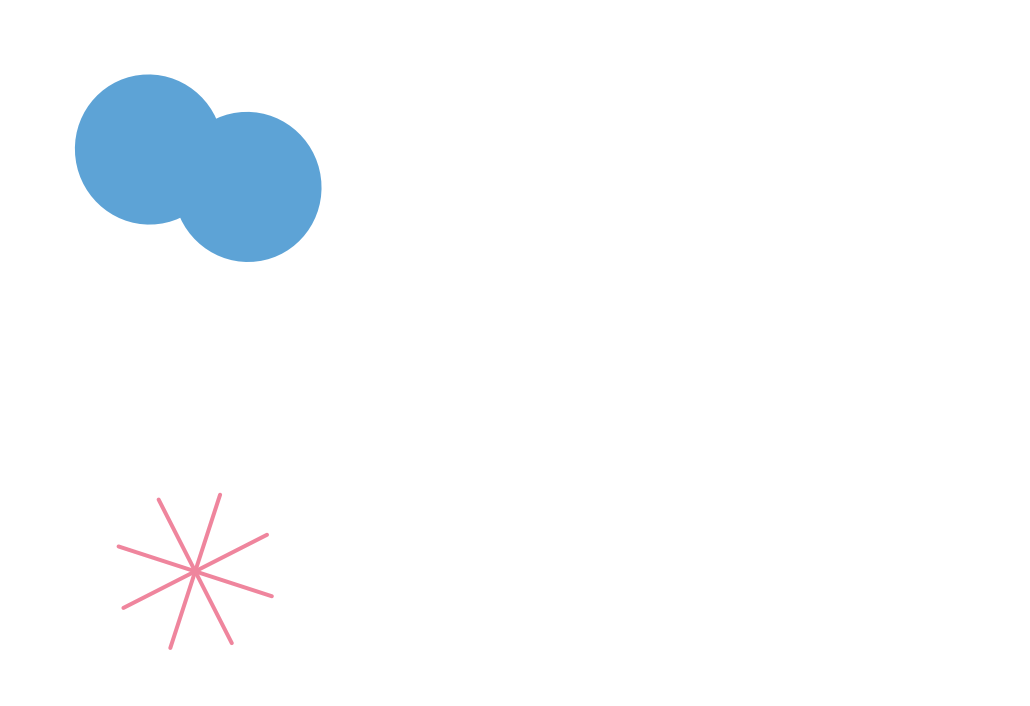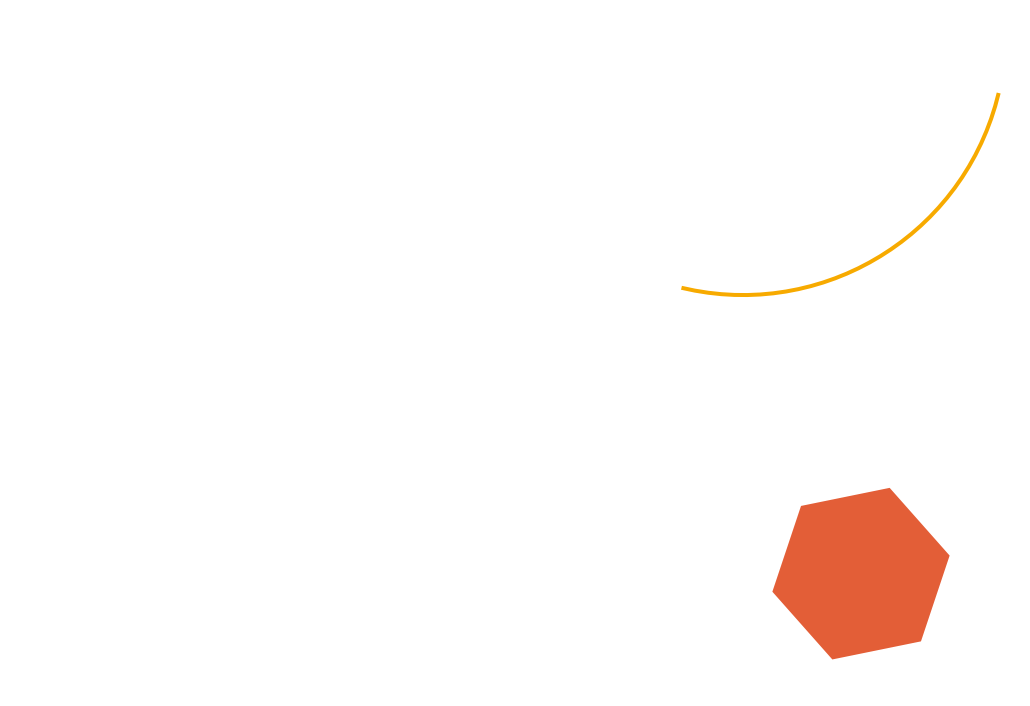 Bible Reading Together
Our staff would love to come and deliver our Bible Reading Together programme
We have designed a specific resource that helps young people read the Bible for the first time. It takes them through the Book of Mark in a fun, interactive way.
During the class, we do an introduction of how to read the Bible and discuss in small groups.. At the end of each class, they will each leave with the Bible Reading Together resources so they can continue to read the rest of the book with their friends, family or on their own.
Residentials
Our Residential Centre in Coleraine is an ideal place for youth weekends, camps and retreats.
Weekends away with Exodus are the perfect place to build relationships and lasting memories. We will make sure your weekend is filled with ministry moments.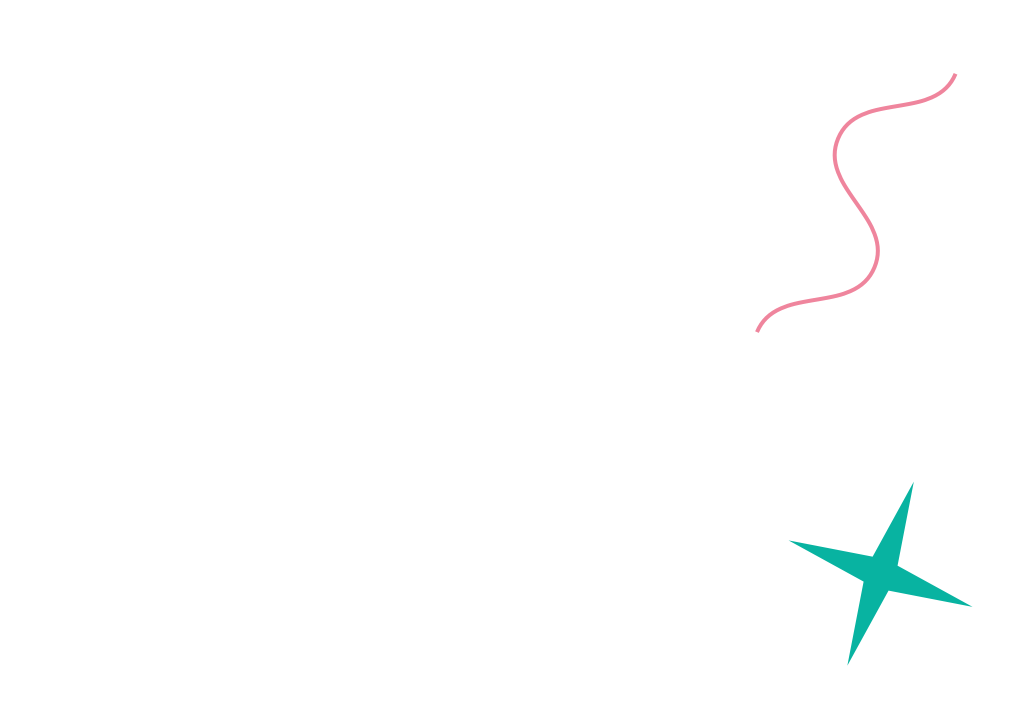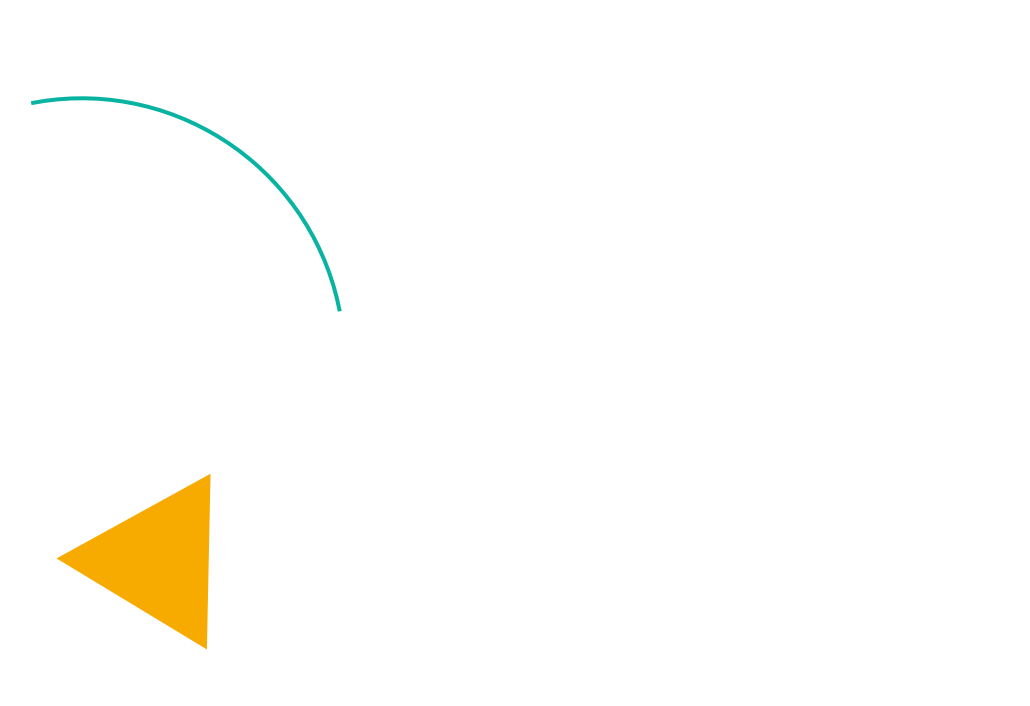 Assemblies
Get in touch to find out how we can be a part of your school assembly.
Our staff would love to come and tell you more about the opportnities we can provide for your school.
SU
Our staff would love to come and lead your SU group
Our team would love to work alongside school staff to plan, create and deliver an exciting programme tailored to your SU group.