North East
Coleraine, 36 Long Commons, Coleraine BT52 1LH
Book a Residential
We offer residentials all year round please get in touch to find out more.
Follow us on Instagram
@exodusnortheast
Opportunities to get involved
Say hello to
Team North East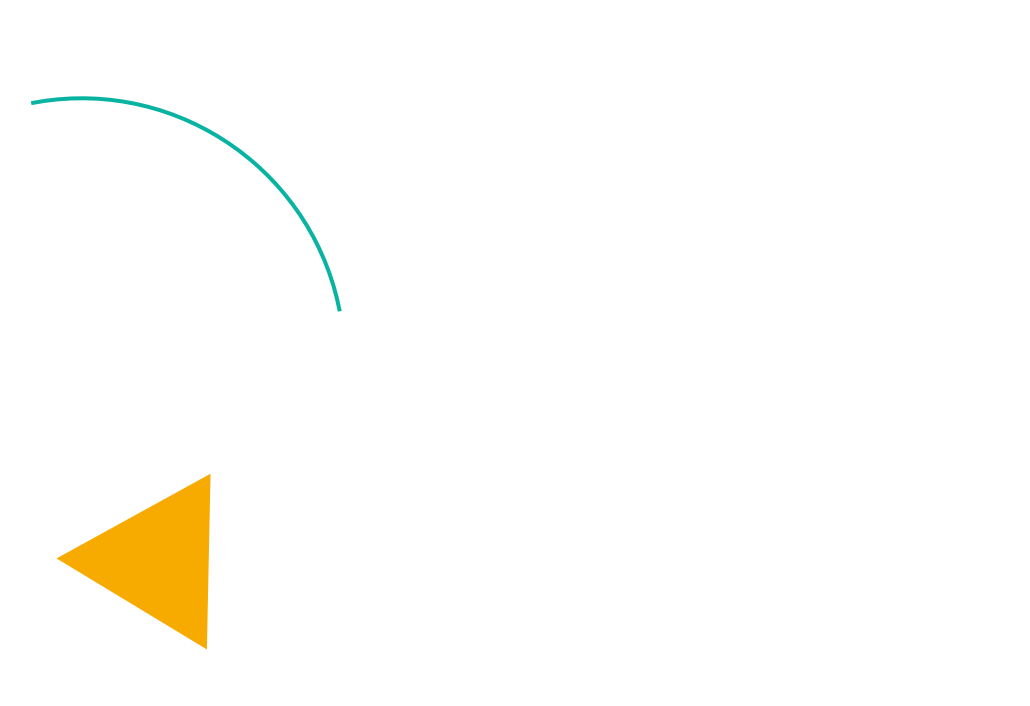 Support Us
We would love you to consider supporting us financially.
The work that we do is directly impacting a generation to boldly follow Jesus. Join us on our mission of building an army of disciple makers by giving regularly or making a one off donation to Exodus North East.
Sign up for more info from Exodus North East
Join our mailing list to keep up to date with the latest news from us.
Sign Up