What we do - For Youth Leaders
Exodus is committed to journeying alongside youth leaders and supporting youth ministry. We aim to provide creative materials to equip leaders to make disciples.
Teams
Set up an Exodus Team in your church
• Receive training, resources and operational support
• Allow Exodus to pair you with an international partner
• Join a community of missional leaders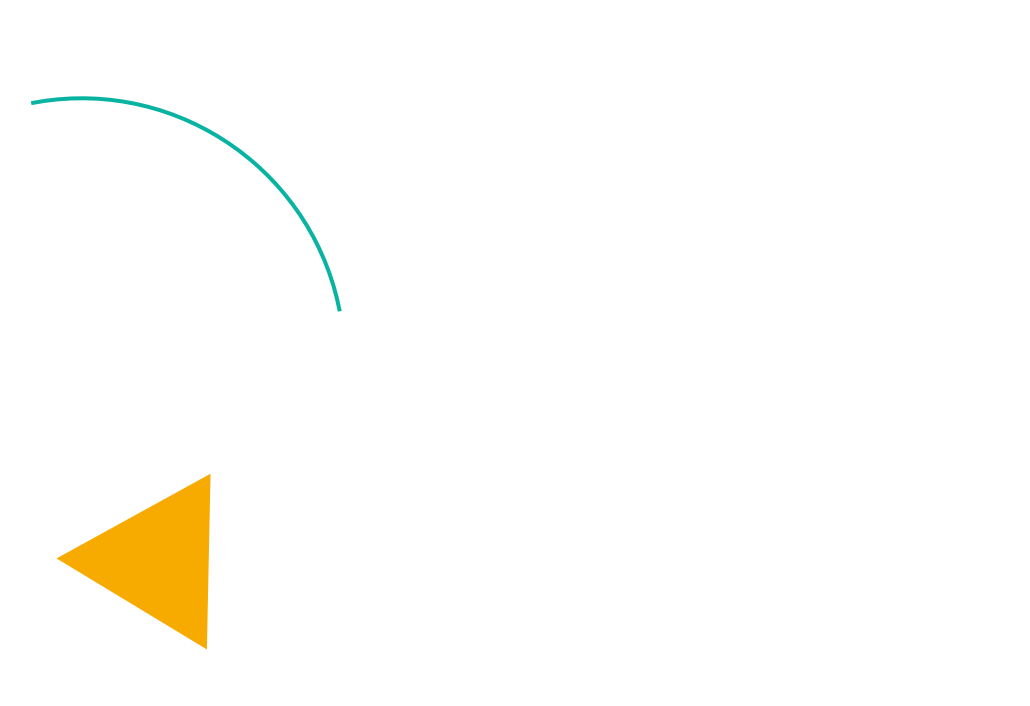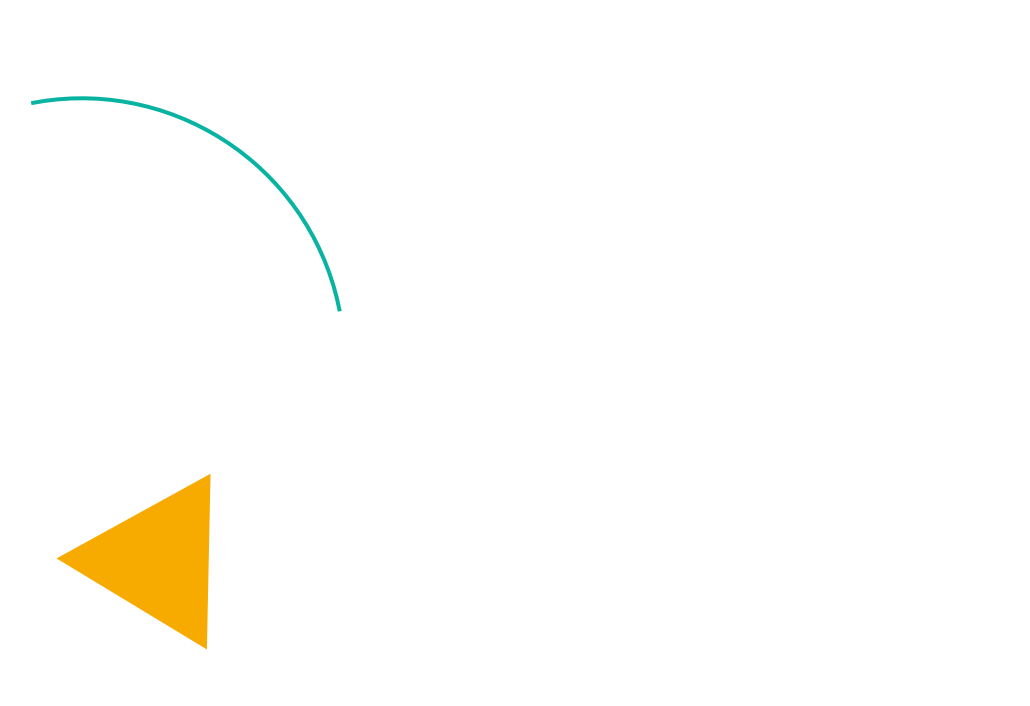 Residentials
Our Residential Centre in Coleraine is and ideal place for youth weekends, camps and retreats.
• Accomodation for 40 guests
• Flexible meeting spaces
• Self-catering
• Open all year round
Mentoring
We offer resources, training and ongoing support using WALK WITH ME
• Establishing mentoring pairs
• Equipping pairs to meet and journey together
• Access to WALK WITH ME app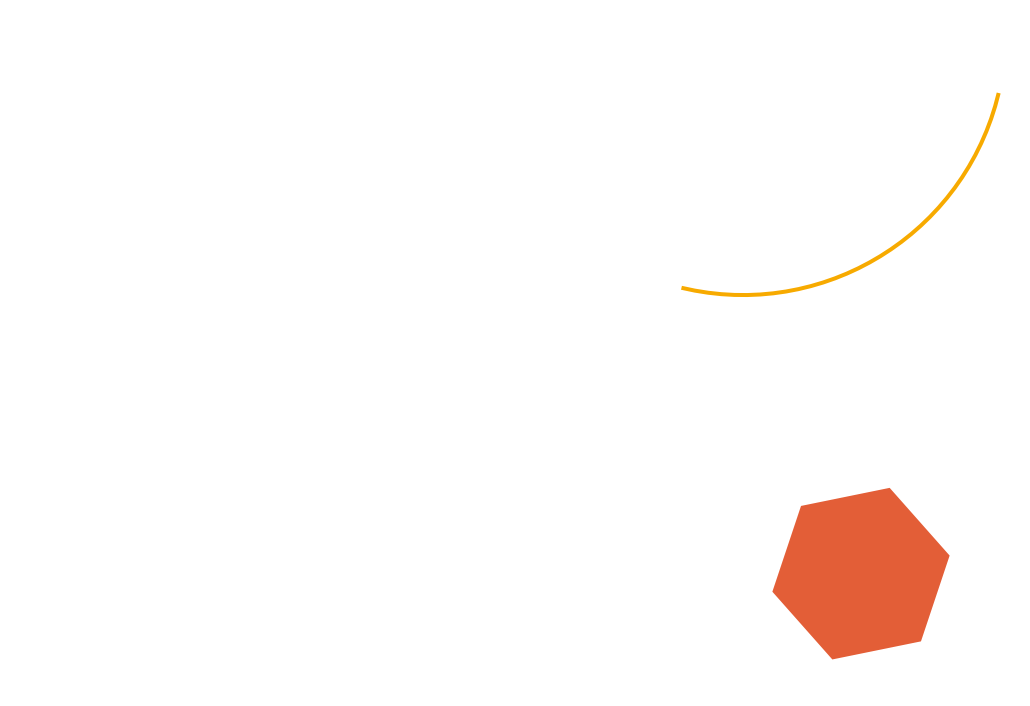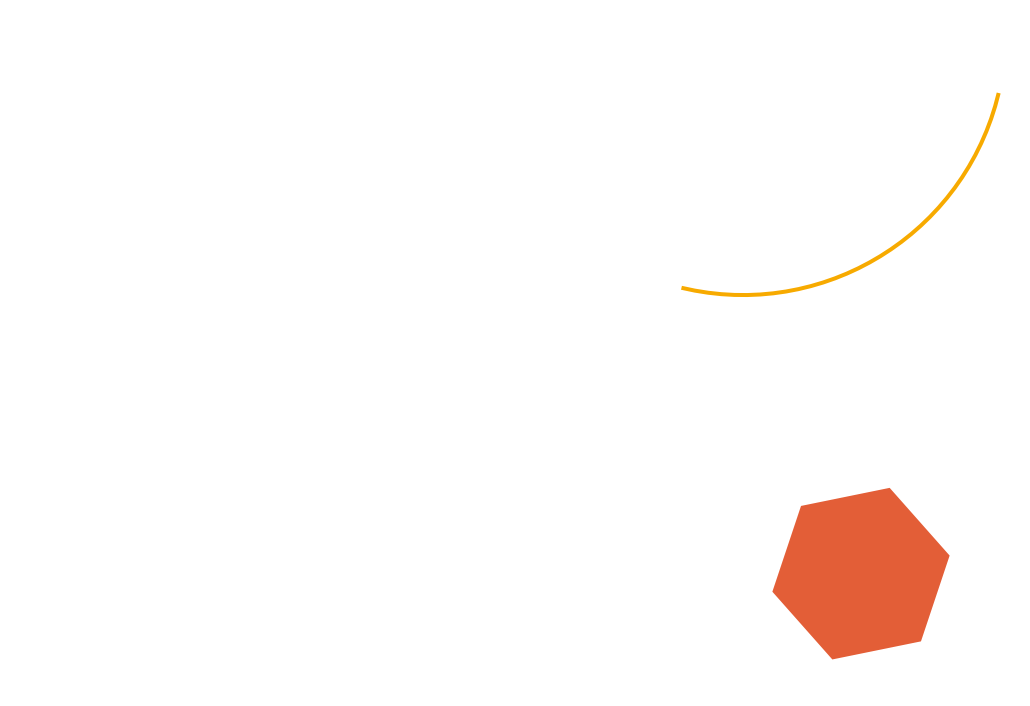 Inspiration and Ideas
'Pass it on' is our digital resource designed to serve and inspire youth leaders.