What we do - For Young People
We dream of an army of passionate followers, present in the lives of young people and demostrating the daily adventure that God calls us to in Christ.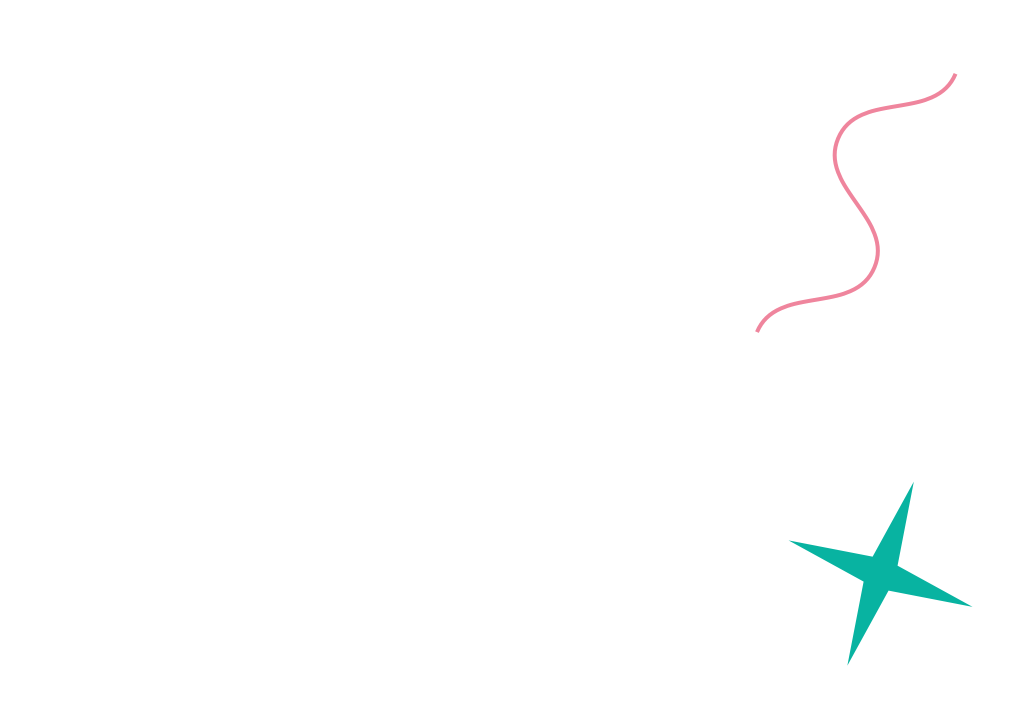 Teams
Exodus teams are unforgettable small group adventures combining discovery, friendship and mission.
Whether your goal is meeting new people, going deeper with God or serving others, there is an option to suit you and help you experience the adventure of a lifetime!
DISCIPLES
Seeking and serving Jesus together
DISCIPLES is an authentic opportunity for christians aged 15-25 to grow in faith as they seek and serve Jesus with others in their local area.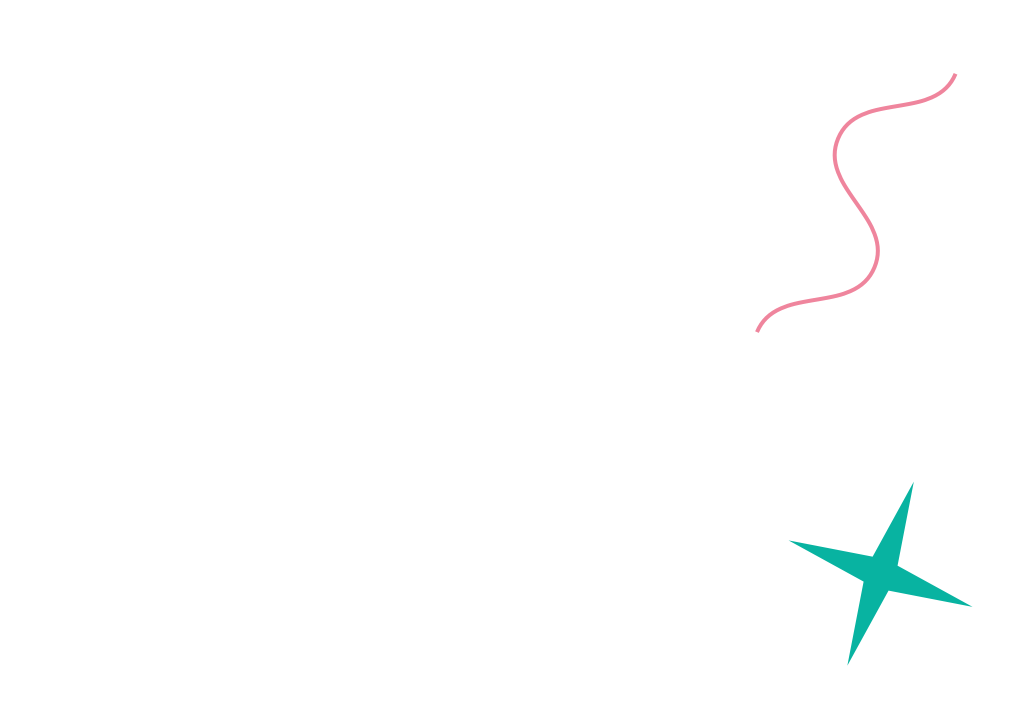 Mentoring
Find out more about being mentored.
Deep discipling relationships between young people and older Christians
Internships
The Exodus Internship is a one year programme of discovery and service for graduates or school leavers with a local Exodus Staff Member
It can be full-time or occassionally part-time and is a great way to develop gifts, learn ministry skills, understand disciple making to make a difference locally and globally.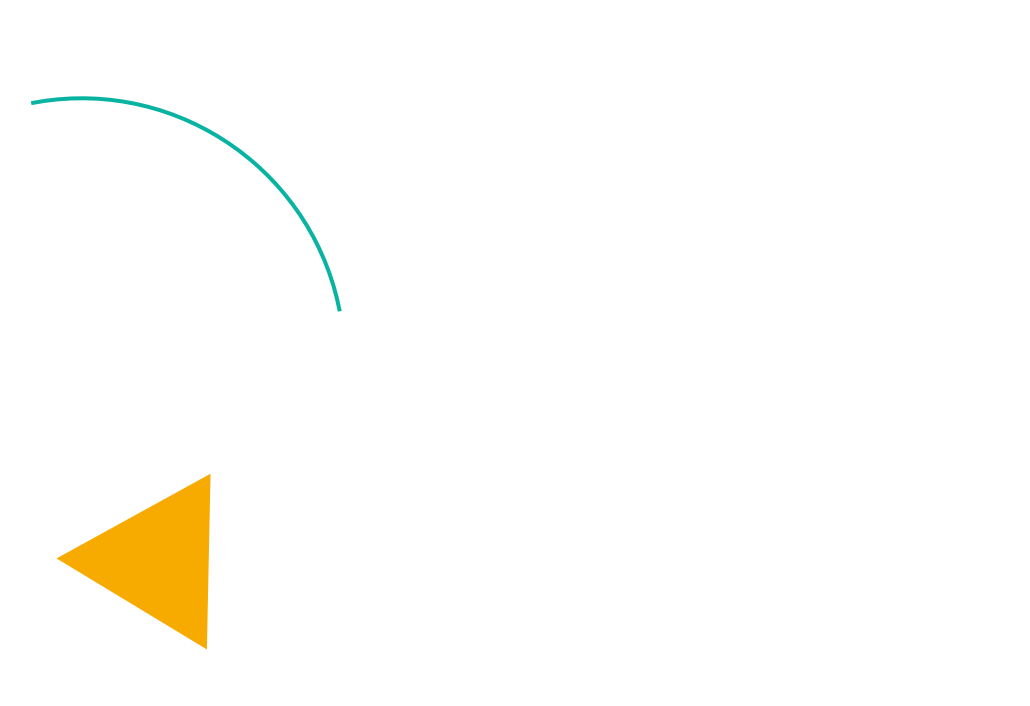 Become a Prayer Partner
Sign up for Exodus Moments
We would love you to pray for us and the ministry by receiving our bi-monthly celebration & update e-mail